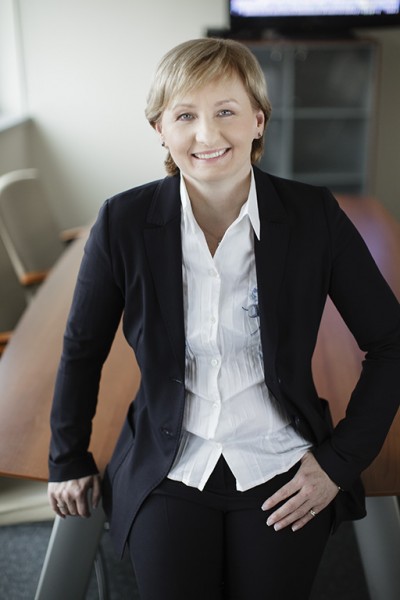 Barbara Sissons, Honorary Member of the Foundation, Board Member of Totalizator Sportowy, responsible for finance. She graduated from Warsaw School of Economics.

She started her professional career right after graduation in 1989 in audit department in KPMG Poland. She worked as a financial director at SCA Hygiene Products (also a president of the company), Compaq Computer, Prokom Software and Mennica Polska.

Barbara was a part of the supervisory boards of: Mennica Polska, Mennica Metale Szlachetne, Skarbiec Mennicy Polskiej, Mennica Ochrona, Optimus, Paged Furniture.

She loves water sports: swimming, free diving, water rescue. She is fascinated by the culture of Andalusia. Barbara is also passionate about business psychology, therefore, she is dedicated to promote business partnerships among men and women.