---
---
WOMEN LEADERSHIP IN BUSINESS FOUNDATION MENTORING PROGRAM 2021
THE BIGGEST CROSS-BUSINESS MENTORING PROGRAM IN POLAND
AVAILABLE ONLINE!
Women Leadership in Business Foundation Mentoring Program is an extensive project that supports ambitious people - both women and men - in conscious career development, developing self-awareness, and also supports them in continuous acquisition and improvement of leadership competences.
We believe in the power of mentoring. Especially during these turbulent times mentoring can be invaluable support for many people and organizations. Moreover Mentor & Mentee relationship combined with workshops and belonging to our community, allows us to face the current challenges as leaders.
Women Leadership in Business Foundation Mentoring Program:
The largest cross-business mentoring program in Poland targeted at women and men with not less than 5 years of professional experience;
The scheme focuses on developing Mentees' leadership competencies, offers support to help them consciously plan their professional careers and improve business performance;
Mentees are provided with end-to-end support within 9 months of the program – personal coaching sessions with a Mentor, self-development workshops, a Reiss Motivation Profile assessment, reference books and handouts, networking sessions.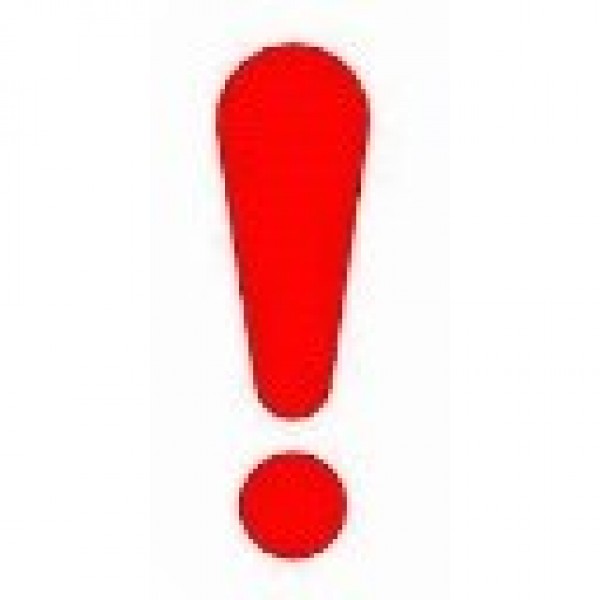 And the 2021 Mentoring Program also offers:
Mentoring focused on leaders' growth in today's hybrid world;
A workshop cycle to support growth of leadership competencies of crucial relevance in the new normal- empathy-driven leadership, leveraging technology transformation, building up individual, team and organization resilience;
An individual Reiss Motivation Profile assessment for all program members (both Mentors and Mentees);
Mentoring provided in either Polish or English for the first time!
Mentoring Program Timeline:
| | |
| --- | --- |
| 1 February – 17 May 2021 | Recruitment of Mentors&Mentees |
| Until May 21, 2021 | Announcing the final list of mentoring pairs |
| 7 June, 2021 | Interactive Opening Gala of the 8th edition of the Program (online formula) |
| June 2021 – March 2022 | Individual mentoring sessions / workshops for Mentors and Mentees / intervisions for Mentors / meeting of Mentors and Mentees* |
| March 2022 | Closing Celebration Gala* |
* The formula of the Mentoring Program 2021 will reflect the recent COVID-19 safety requirements effective in Poland (formula online or hybrid)
The Women Leadership in Business Foundation Mentoring Program includes:
One-to-one mentoring sessions (a minimum of 6 sessions);
Mentee personal growth workshops dealing with professional development;
Technical workshops and interviewing sessions for Mentors to methodically support the conduct of mentoring processes and address any issues as they arise;
Moderated networking sessions to support relationship building;
An individual Reiss Motivation Profile assessment for all program members (both Mentors and Mentees);
Several online intervision sessions for Mentors addressing current issues arising in processes;
One meeting of Mentors and Mentees in the middle of the program;
Opening and closing Gala;
Access to substantive materials (manuals, Code of Ethics, process documents) and access to the Mentor and Mentee Zones with all recorded meetings available;
Support of Mentoring Process Supervisor and the Project Coordinator;
Diploma confirming participation in the program;
Unlimited membership in prestigious Mentor's and Mentee's Club ;

---